Overworking and Burning Out. It's Never too late to Start... Again?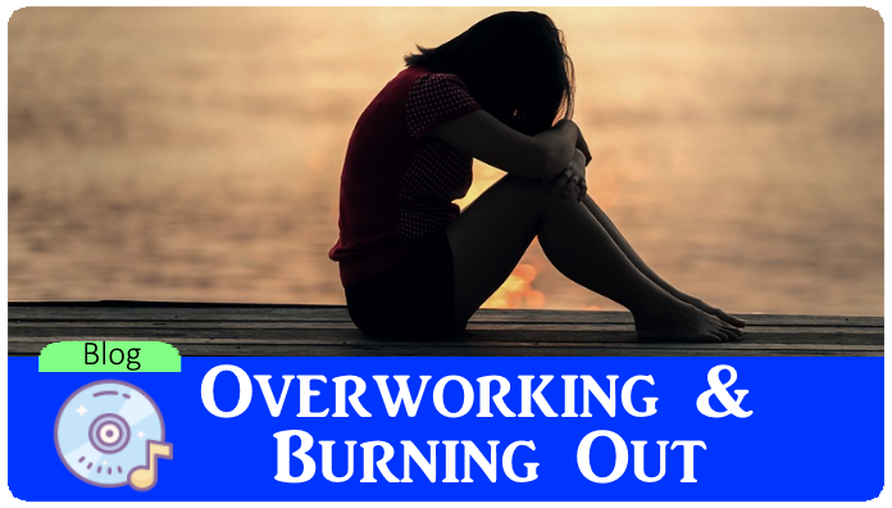 Hey, it is nice to see you after a while. Summer is almost over, and its an end of a challenging period in my life as well. Like you know, I am a music composer with determination to make my own full-time career by doing the thing I love... Music.

Last spring was... a bit harsh for that dream to say the least. I was in Finnish Military 'till the end of last year, and at January I began my full operation to get back in action in music creation and with my blog. I did, however, get carried away with some planning and scheduling. If you have been in army yourself, you know how harsh it is that you won't be able to do things you enjoy.

You even begin to miss your bland day job. Like a sunrise those last days make you feel that after you return - you believe things are going to change dramaticly. I overworked myself in a manner that after 3 weeks of unforgiving workload, I simply burned out. (which I do not deffinitely recommend to anyone)